i have a great pleasure to read the blog of swedish girl
Underbara Clara
, she's very talent at home, at writing the book (by the way i guess her book is must have for me). will try to cook salmon soup from her blog.
yesterday inspired of the "entrelak" technik of knitting, thinking of knitting smth like that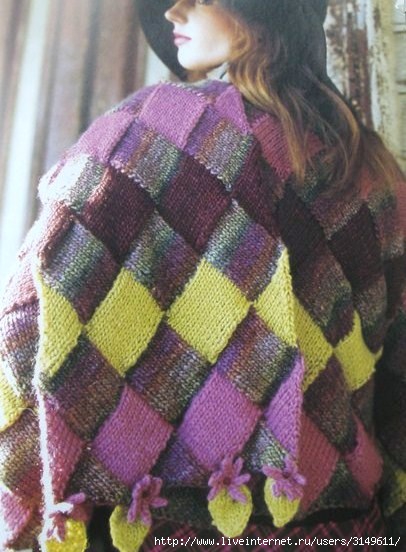 have odered 1 kg knits for my next dress from Litauen, soon...
and what do you think of this beanie?
TREVLIG HELG!!! :)